Tips to live a healthier life.
Hello, I want to change your life
Hi, I'm Tony. I struggled with being overweight and having severe acne in my early adult life. I know what it's like to try every diet under the sun, and fail over and over. I created this website to help others lose weight and meet their health goals while having fun and thriving. I'm here to prove being healthy doesn't have to be difficult or break the bank.
Whether you become a fan of the site and cherry pick tips that you incorporate into your life, or you take the next step and work with me in a 1-on-1 setting, I'm confident that tonyshealthtips.com can help you meet your health goals and thrive in this hectic world.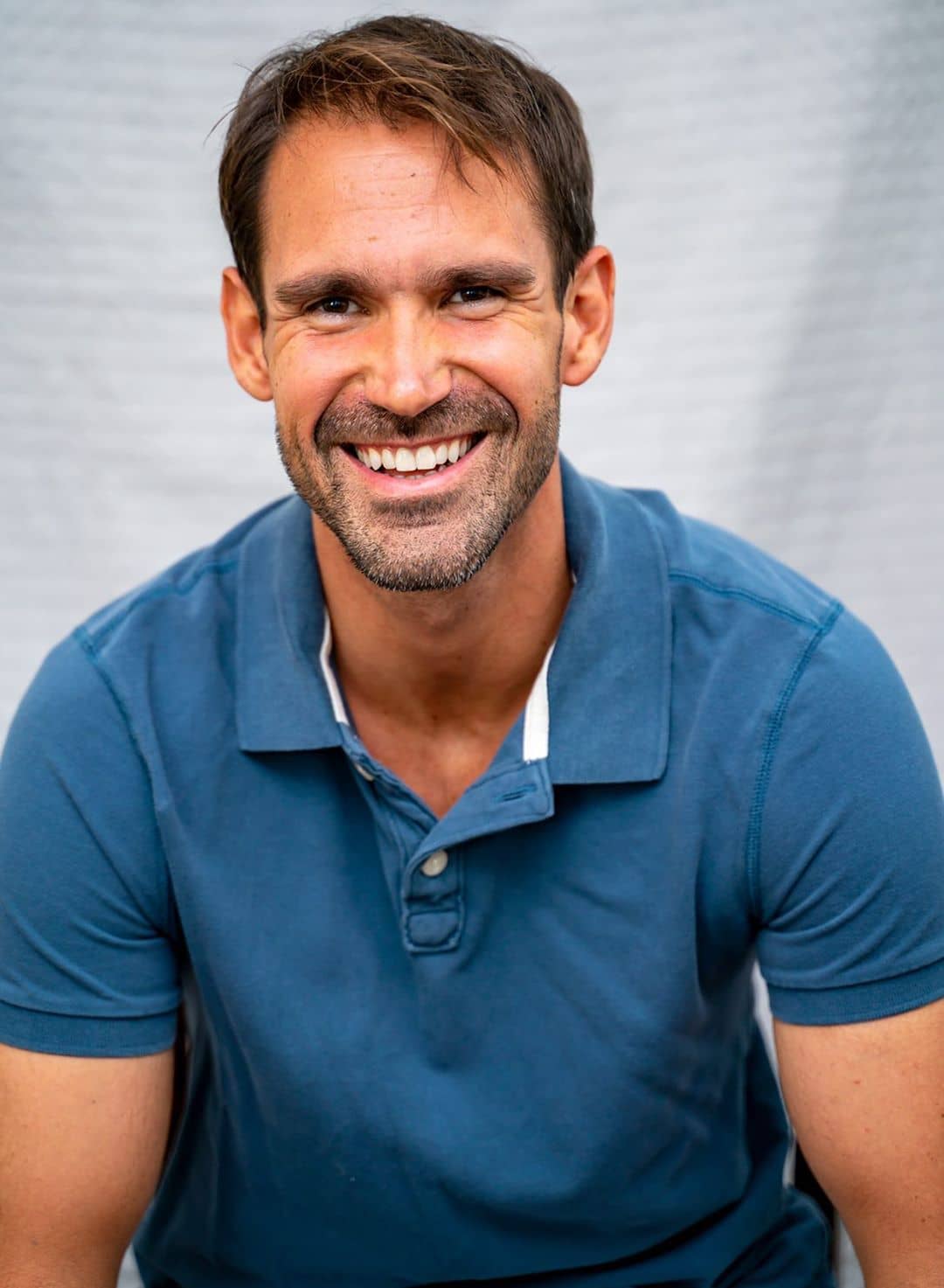 Tonyshealthtips.com offers free recipes, free health tips, news, and videos to inspire you to shatter your health goals and become the person you've always wanted to be.

Health Tips
The Health Tips are the "meat and potatoes" of this site. Updated regularly, Tony's Health Tips range in topics and have been improving people's quality of life for years.  
Nutrition Coaching
Tony works with most clients remotely and 1-on-1 to create a customized coaching relationship that fits your needs. Need to ask a quick question while shopping in the grocery store? Want to develop a plan for the life of your dreams? He's got you covered.

Motivation
The mental aspect of dieting or exercising is the reason most people fail. Tony is available to motivate you or your group via lectures, motivational speeches to large groups or personalized texts, phone calls, or emails.
Big league endorsement
Andrew Carignan, former Major League Baseball player and pitcher for the Oakland Athletics, enjoys the health-related content you'll find here at Tonyshealhtips.com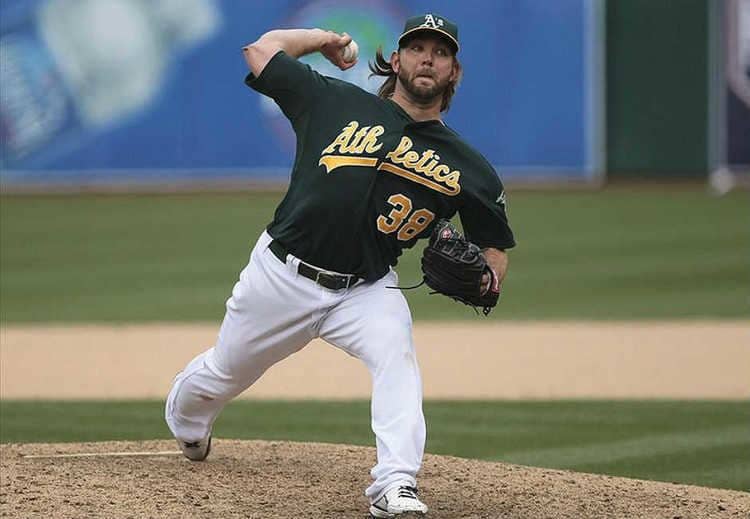 Success through Health Coaching
Are you ready to meet your health needs once and for all? Tony offers customized nutrition coaching to meet your schedule and your needs. 

When I started, I said I would be happy if I lost 20 lbs. doing this. 90 days later, I've doubled that goal and I feel like a new Dave. The weight loss is a big added benefit, but to tell you that I feel healthier now than I did after Army basic training is no joke, man. I wish I had started this years ago.