"You've only got one body, you've got to take care of it."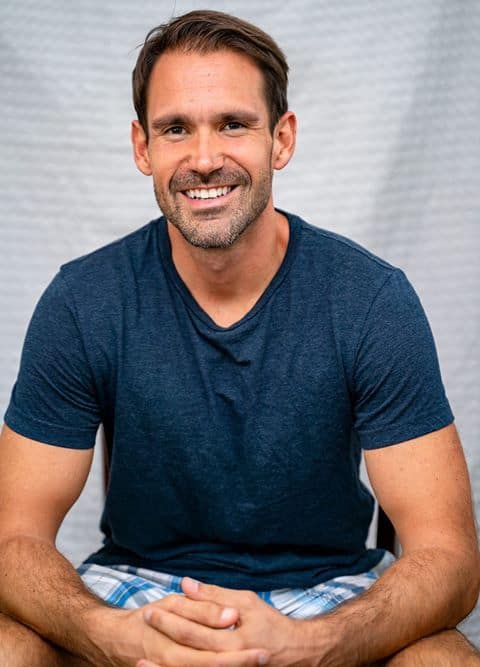 Changing lives one health tip at a time
Tony is a certified nutrition coach, activist, foodie, and inspirational speaker with a passion for helping others.

Tony used to struggle with severe acne and being overweight before learning about the power of food and herbs to heal. Tony started Tonyshealhtips.com in 2014, and re-launched the brand in 2020 with a focus on helping individuals meet their health goals while thriving in this chaotic world. Tony is not a doctor, and his statements haven't been evaluated by the Food and Drug Administration. Always discuss changes to your health regimen with your physician. Tony prides himself on providing readers with evidenced-based health tips free of influence from pharmaceutical companies, food manufacturers, and government entities.
Tony is a former newspaper and magazine journalist who has interviewed some of the world's best professional athletes. Tony's background in journalism helps him discern and sort through the murky world of health advice which is often laced with contradictory information, conflicts of interest, and snake oil salesmen just trying to sell a product.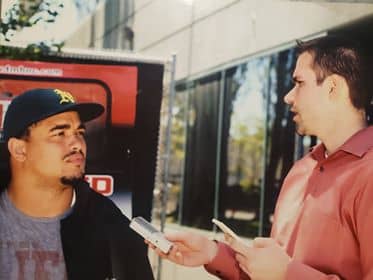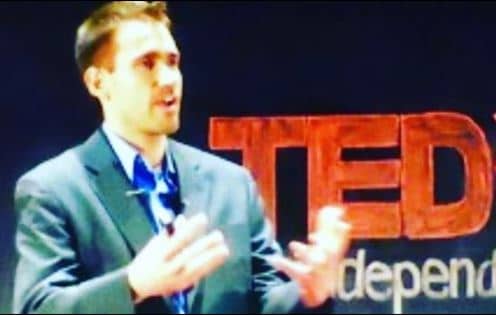 In January of 2016, Tony's TED Talk entitled "Decoding Food Labels" was published on YouTube. This video is an important primer to anyone interested in kick starting their health or new to Tonyshealthtips.com.